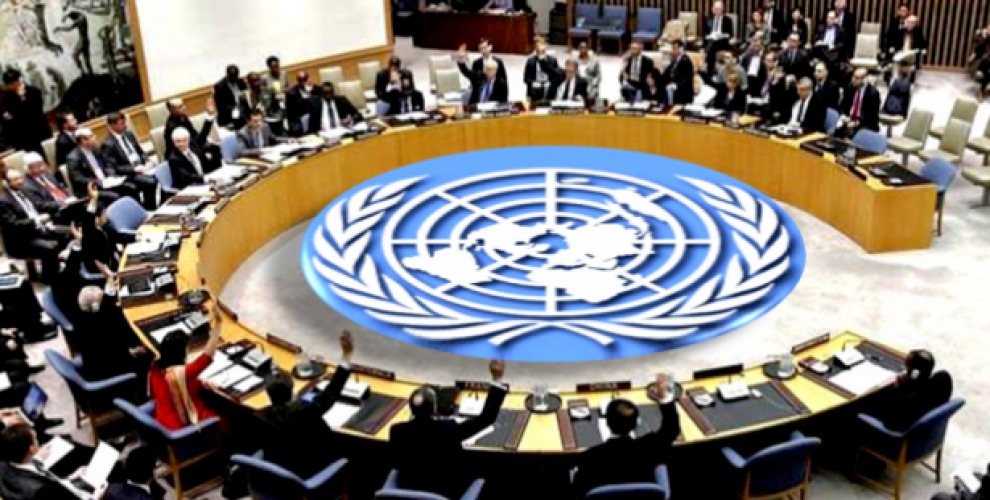 Shahid al-Hafed, September 1, 2023 (SPS) - A delegation from the United States of America led by Mr. Joshua Harris, Deputy Assistant Secretary of State in charge of the Department of State's Bureau of Near Eastern Affairs, will embark on a visit to the Sahrawi party as part of the efforts made to re-launch the peace process sponsored by the United Nations in Western Sahara.
The visit program includes holding political talks with the Sahrawi leadership and holding meetings with groups of women and youth, in addition to visiting some Sahrawi facilities.
At the conclusion of the visit, the delegation will be received by Mr. Brahim Ghali, President of the Sahrawi Republic and Secretary-General of the Polisario Front.
On this occasion, the Polisario Front reaffirms its full and constructive cooperation with the efforts of the United Nations and the African Union to accelerate the decolonization of Western Sahara through the exercise by the Sahrawi people of their inalienable, non-negotiable, and imprescriptible right to self-determination and independence in accordance with relevant United Nations and African Union resolutions.