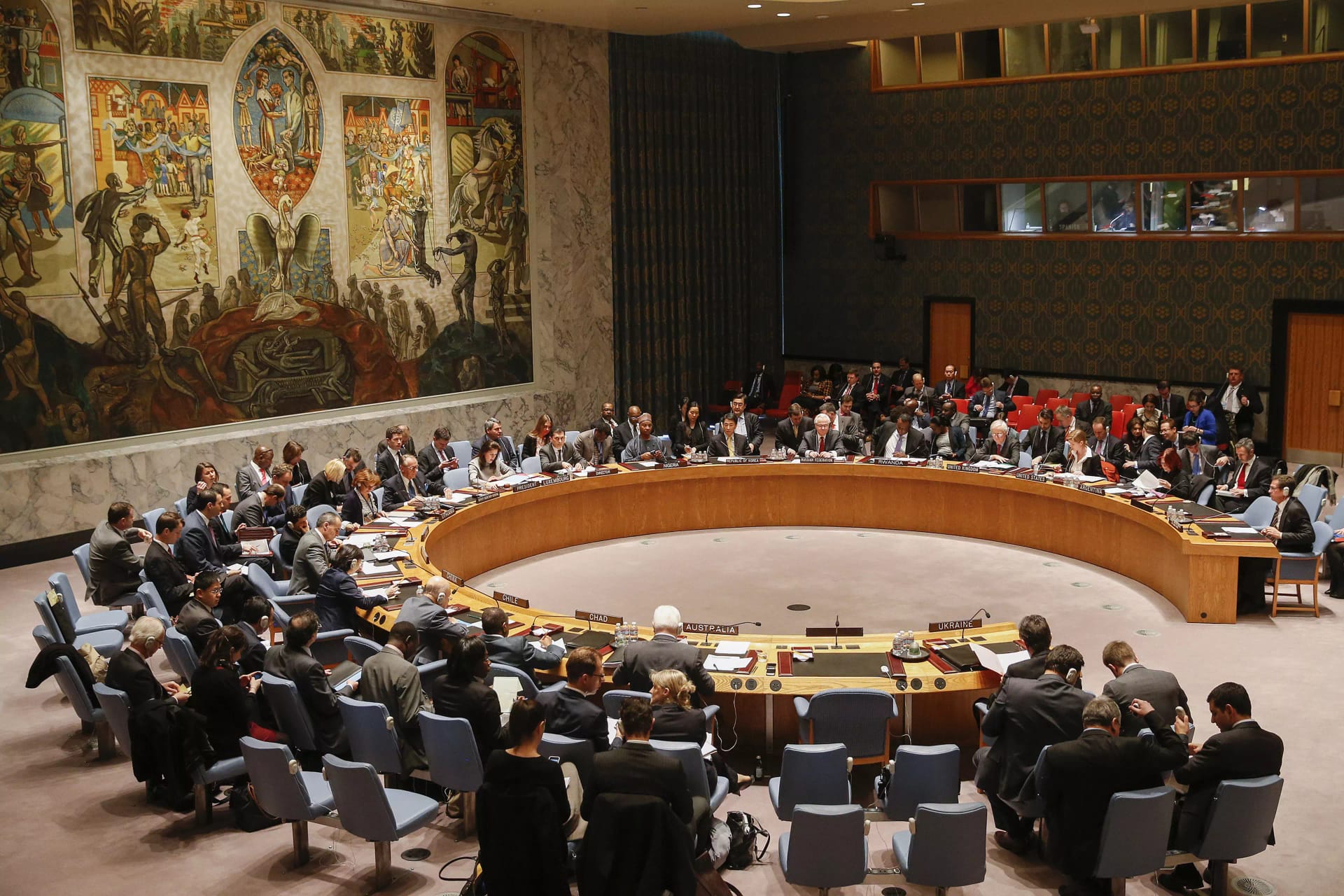 Algiers, 29 October 2023 (SPS) - The United Nations Security Council is expected to vote on Monday on a draft resolution renewing the mandate of the United Nations Mission for the Referendum in Western Sahara (MINURSO) for an additional year until October 31, 2024.
Prior to the negotiations on the renewal of MINURSO's mandate, Security Council members held their semi-annual consultations with the Personal Envoy of the Secretary-General for Western Sahara, Staffan de Mistura, and the Special Representative of the Secretary-General for Western Sahara and head of MINURSO, Alexander Ivanko, on October 16.
The United States, as the penholder on the Sahrawi issue, circulated an initial draft resolution on October 20 and convened a round of negotiations four days later. Mozambique and Russia subsequently proposed some amendments, including the addition of new language emphasizing the need to enable the Sahrawi people to exercise their right to self-determination through a referendum.
The vote in the Security Council comes amid an ongoing war between the Polisario Front and Morocco, following the violation of the ceasefire agreement by the Moroccan occupying army in November 2020, and against the backdrop of escalating human rights violations against the Sahrawi people.
The vote also takes place a few days after the presentation by the UN Secretary-General, Antonio Guterres, of his report on Western Sahara to the Security Council, in which he expressed his "deep" concern about the "entrenchment" of the "deteriorating" state of affairs in the occupied territories, and called for urgent action to prevent any further escalation in the region.
For Guterres, the continuation of hostilities and the absence of a ceasefire between Morocco and the Polisario Front "constitute a clear setback in the search for a political solution" to this long-standing conflict. In his report, he also states that "this challenging context makes the negotiation of a political solution to the Western Sahara question more urgent than ever, nearly five decades after the conflict began."
Regarding the human rights situation in the occupied Sahrawi territories, the UN chief expressed concern that the Office of the UN High Commissioner for Human Rights (OHCHR) "has not been able to visit (this non-self-governing territory) for the eighth consecutive year, despite multiple requests and despite Security Council Resolution 2654 (2022), in which the Security Council encourages enhanced cooperation, including facilitating such visits."