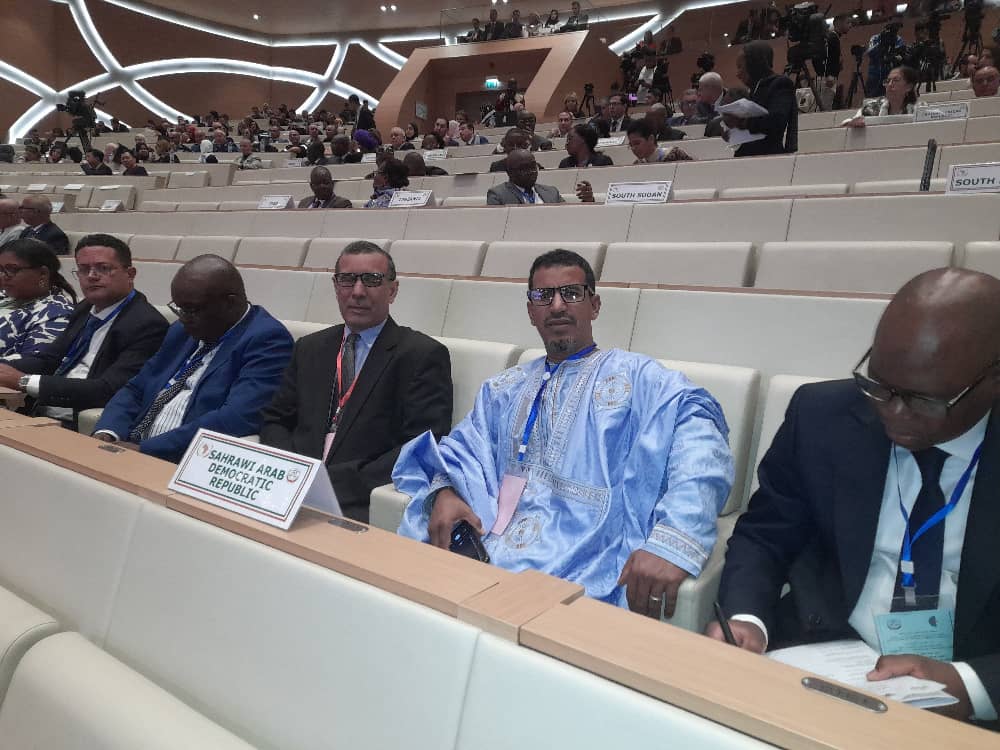 Algeria, November 21, 2023 (SPS) - A Sahrawi delegation representing the Constitutional Council participated yesterday in the Sixth Judicial Dialogue of the African Union, organized by the African Court on Human and Peoples' Rights in the Algerian Capital from November 20th to 22nd.
The launch of the dialogue was supervised by the Algerian Prime Minister, Mr. Nadhir Arbawi, representing the Algerian President, Mr. Abdelmadjid Tebboune.
Mr. Nadhir Arbawi stressed in his speech the importance of this dialogue and its role in promoting and strengthening human and peoples' rights on the African continent.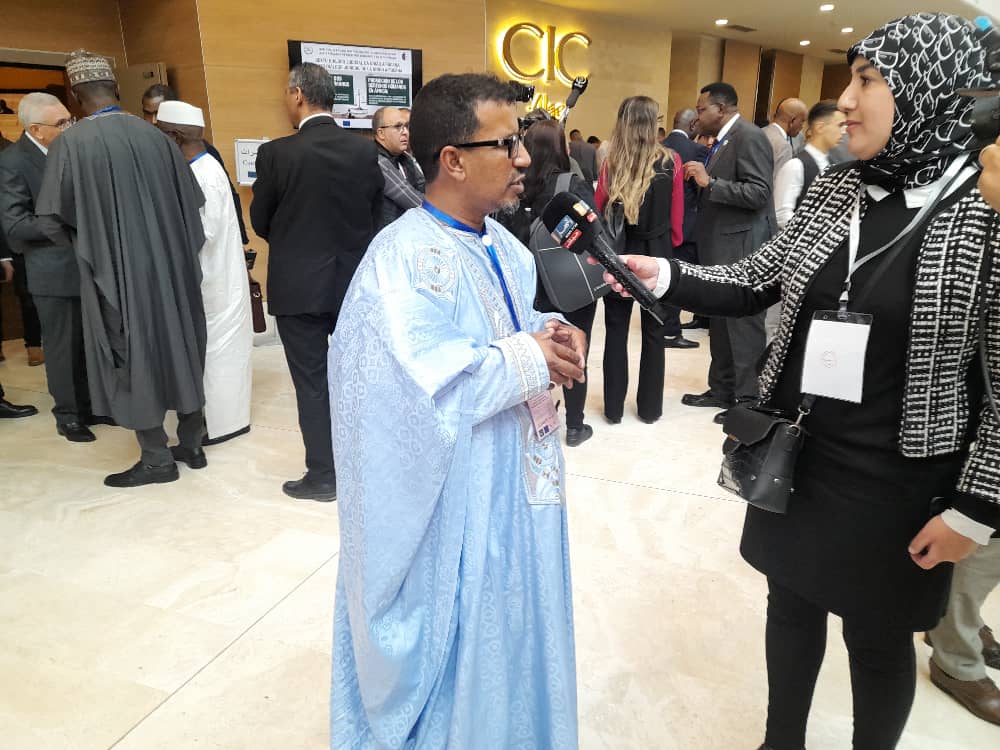 The Sixth Judicial Dialogue is held under the theme "Advancing Justice and Human Rights in Africa: Challenges and Opportunities for Integrating Regional and International Human Rights Jurisprudence in Domestic Courts."
The Sixth Judicial Dialogue, which is attended by representatives of the regional judicial and quasi-judicial organs in addition to the bodies of the African Union, seeks to provide a platform for judges of national and regional courts and other stakeholders to deliberate on the challenges and opportunities related to integrating regional and international human rights jurisprudence into domestic courts in Africa.
SPS